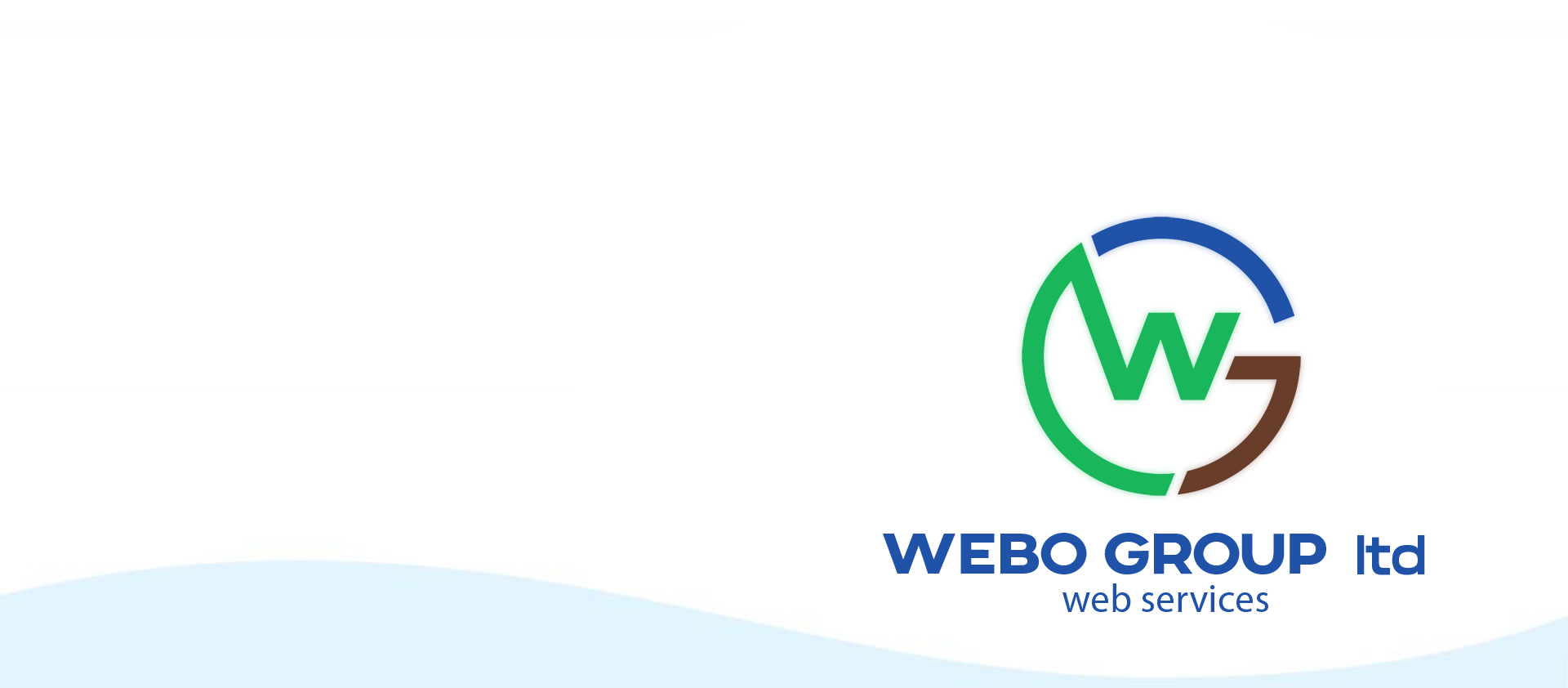 Our mission is to provide a fast, secure and stable solution to our partners across the world.
Fast. Secure.
Reliable.
OUR SERVICES
WEB SERVICES & HOSTING SOLUTIONS
Creating a reliable and safe platform for our services is at the forefront of our core values.
Dream Big and Create the Business of Your Dreams.
OUR PLATFORM AND EXPERIENCE, YOUR IDEAS AND ASPIRATIONS.
Your business is safe in the hands of our team of seasoned professionals, with over 15 years of experience in the fields of both, web hosting and IT.
Discover Your World in Our Services.
We provide comprehensive solutions
Our main goal is, always was, and always will be to provide high quality services for a fair price worldwide.
We strive to offer affordable, fast and reliable services ...
... for users of any kind and all walks of life - from aspiring amateurs in need of a basic personal cloud, to the most demanding professionals in need of their own custom and private server.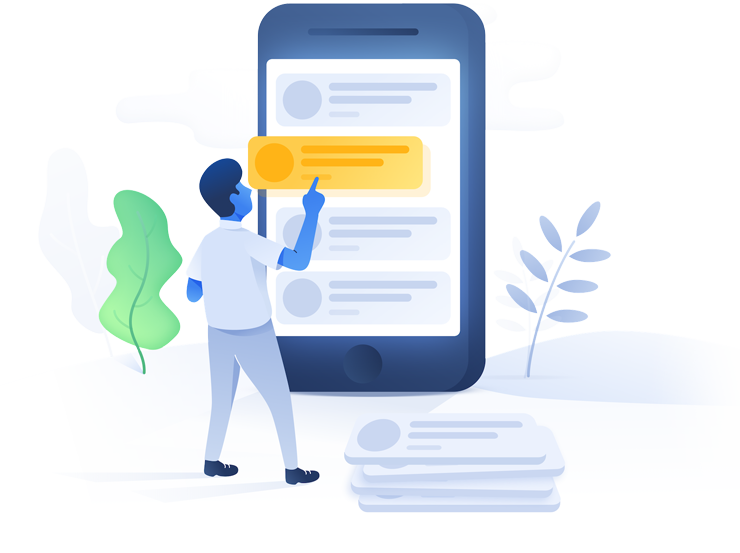 We are Webo Group
Our Brands
We go one step further!
If our client has a specific need or request for something they'd want to implement in their service, we're always open to finding a solution to perfectly suit that need.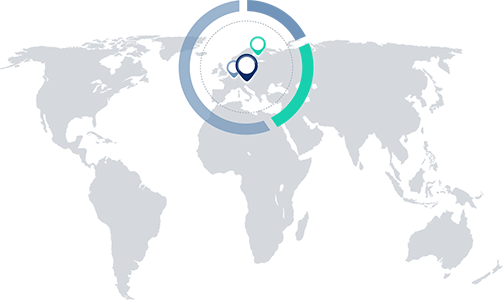 We work with clients of all sizes
As a company based in European Union (EU) and a customer base from all around the globe, we are acutely aware of increased demand for privacy and safety of your data.
We are fully GDPR compliant and all our servers are housed within ISO/IEC 27001 certified data centers located in Finland and Germany, the home of the European strictest privacy regulations and policies.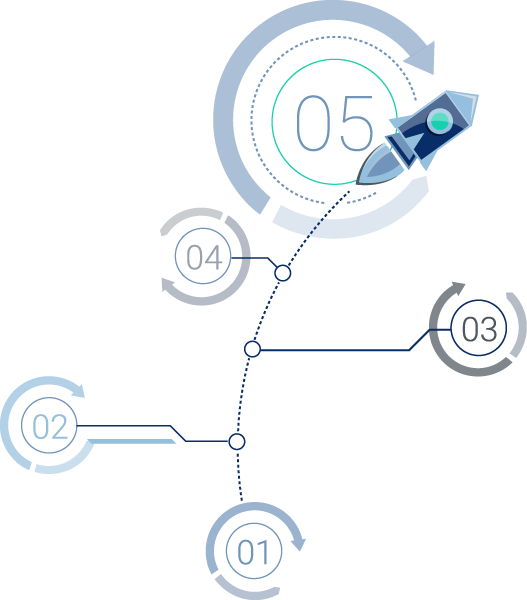 Regain control
We respect your privacy. All our services are hosted in ISO/IEC 27001 certified data centers in the EU, GDPR compliant and Google/Azure/AWS free!
Interested in our services?
Contact us anytime through the form bellow, or call us on: +386 (0) 68 605 033 anytime between 08:00 and 20:00 CET.